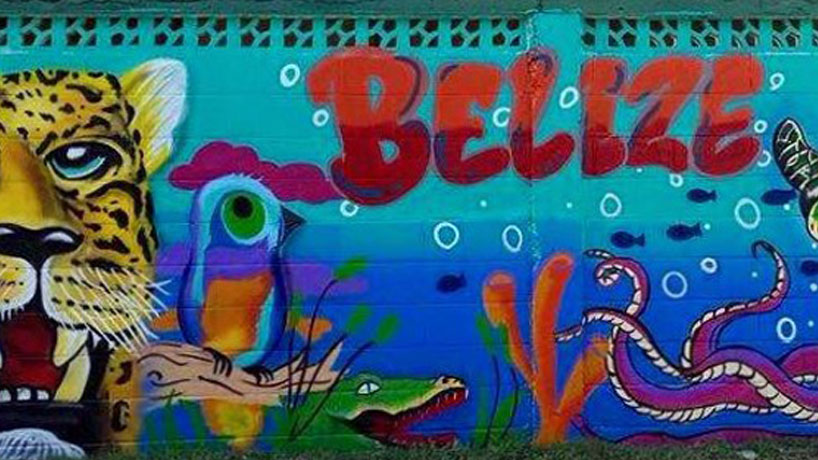 09 Aug

Why Belize

Why travel Belize, Why Migrate to Belize, Why is Belize the #1 top destination of Central America and the Caribbean.

It may seem to you that a 3 year old is asking the question Why, Why, Why? Today, we will tell you why you should come and fall in love with BELIZE.
The Weather
Belize is known to have a Sub-Tropical weather, the coolest months are from December to February when temperatures drop to mid-seventies. March to June is usually a little warmer and humid but do have tons of winds. July to October happen to be the warmest months of the year averaging to 85F to 90F. So if you plan on visiting around this time, please be sure to keep hydrated.
The People
This little jewel is a melting pot of cultures which means we have a little bit of everything. Since all our culture unite, you will find it that our people are friendly and always wear a welcoming smile. Our diverse personalities, colourful cultures, traditions, customs make Belize a unique paradise to visit.
The Food
Our authentic recipes and array of cultures, make Belize the perfect destination to enjoy a culinary cultural tour. On arrival day, have some Creole Rice and Beans with Stewed Chicken and potato Salad for lunch. Enjoy watching the Maya ladies prepare caldo for dinner in a village in Toledo and the next you can savour a delicious Garifuna Sere in the village of Hopkins. If you are travelling to the islands, a Conch Ceviche is a must and if lobster is in season, it's a MUST have.
The Location
Belize has daily flights from Atlanta, Cancun, Charlotte, Dallas, Flores, Houston, Merida, Miami, Newark and San Salvador. You are able to reserve a flight via any of the following airlines: American, Avianca/Copa, Delta, Southwest, United and Tropic Air. You could also take the bus from Cancun, Merida or Guatemala. Whichever method of transportation you choose, please be sure to make Belize your destination.
The Adventures
While visiting here you can go snorkelling, fishing, diving, sailing, cave tubing, cave exploration, zip line/aerial trek, Maya temple exploration, the possibilities are endless. Be sure to come with plenty of time. No matter what your travel style is, our country is sure to have something to meet your expectations.
So now that you know a little bit more about us, feel free to give us a call +501-671-2946 or email us info@AyinHa.com to help you plan that unforgettable Belize adventure.