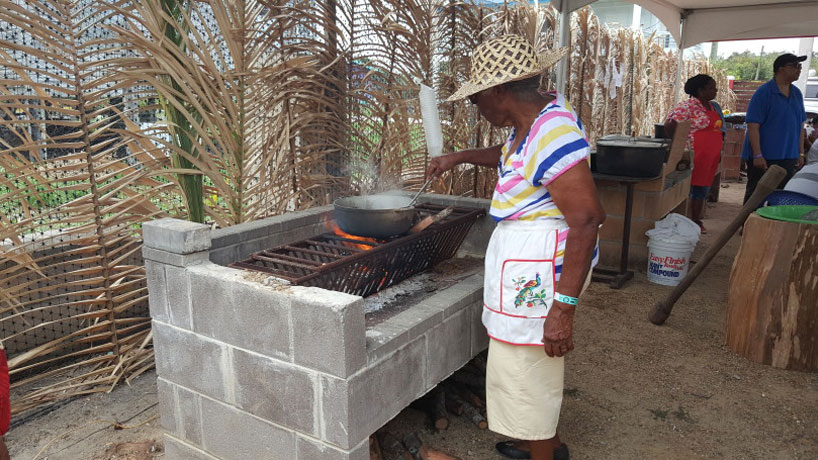 09 Aug

Belize Fiyaa Haat Cooking

On Saturday, April 16, 2016 everyone enjoyed a fun filled day of activities at the Castleton Entertainment Park. AyinHa Adventure was there, offering not only information about our facility but also offering FREE cold coconuts. Everyone who stopped by the booth simply had to try one.

One of the main activities of the day was a Fiyaa Haat cooking competition and coconut oil making demonstrations. On the photo you can see Mrs. Liza preparing fresh coconut oil on the Fiyaa Haat! What a way to remember the great old days while growing up.

Next time you are planning a family outing, come to us and let us take care of you.