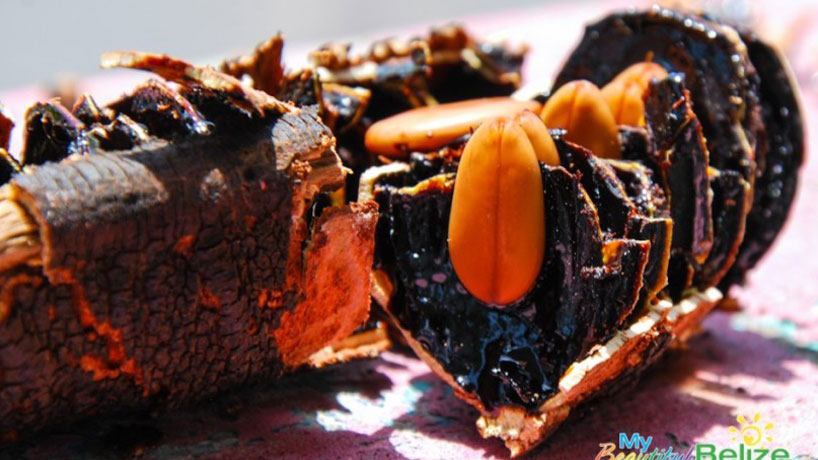 09 Aug

Stinkin Toe Tree

If you are taking a drive around the Belize River Valley Area, you will appreciate the foliage and the picturesque scenery in the area. When in bloom, it is common to see these gorgeous pink flowers and some elongated brown pods hanging from some very tall trees. This tree is call the Cassia Grandis Tree (locally known BUKUT and nicknamed Stinkin Toe) and it can grow up to 98ft tall. That is right! 98FT in height!!!!

The tree got its nickname because of the pods which when smells like dirty socks. Don't be fooled by the scent as the fruit within the pod is a sweet delicacy. The seed are edible and are mostly eaten by birds, baboon and of course, humans.

In Belize we know it as Bukut but in many Latin American countries, this is know as Carao. Bukut is said to have many medicinal properties. Belizean bush doctors say that Bukut has helped cure impotence and increase blood levels for an anemic person. If you boil the leaves, and drink the tea; can be used as laxative, you will be purging your body from toxins and impurities.

If you are ready to do the "Bukut Encounter" give us a call and we can help you make it happen.