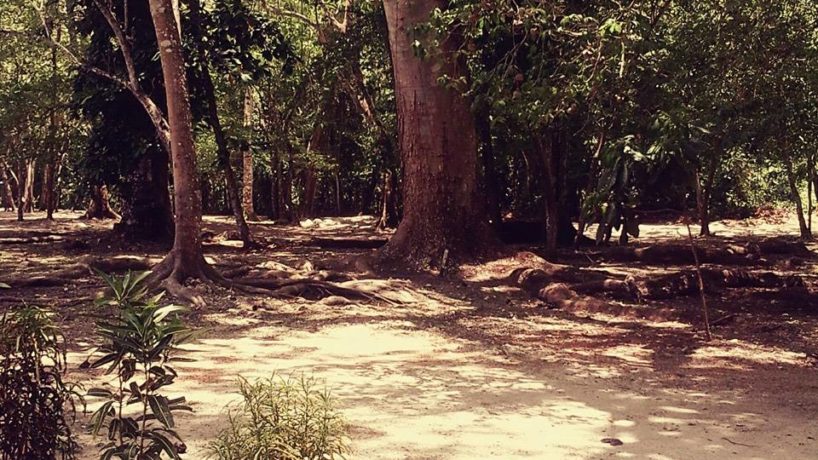 29 Jul

Ancient Healing – The Maya Way – Ixcanaan

The Maya Healing – just because we can

A civilization who was able to live using the natural resources which surrounded them.  The Maya thrived and were able to use plant rituals to cure illnesses.  Today we can observe the ancient healing techniques that were practiced.   You might have noticed that modern medicine has become more natural using plants and other resources available.

The Ixcanaan (Maya word for Protector of the Rainforest) Medicinal Walk is located at AyinHa Adventures in Lemonal Village.    Conveniently situated a 20 minute boat ride away from Lamanai, it is the perfect add on adventure to your day.

The surrounded pine ridge savanah forrest is home to a broad range of species, and provides an excellent opportunity for nature lovers, birdwatchers & wildlife photographers to catch a glimpse of our eco systems in Belize.

Characterized by a rich combination of medicinal mixed wood and plants to include white oak, sapodilla, nargusta, black poison wood and turpentine tree amongst the many kinds of pine.

Your Chief Experience Officer will talk to you about the importance of the Maya way of healing and even show you a trick or two so you can practice back at home.

Endless opportunities to discover the Maya adventurer in you!