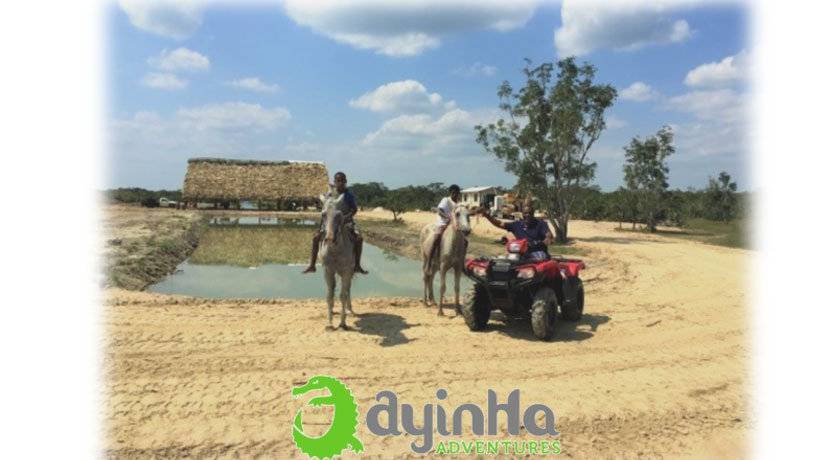 09 Aug

A new adventure

When it was all a dream, before it all started, we were a place with a lot of lush vegetation, a few creeks and mangroves and a lot of land to explore. There was no road access and many simply said that it was impossible. Today, the impossible has become possible and a reality, creating jobs in the area.

Lemonal Village is home to over 150 residents. It is one of the oldest Villages in the Belize River Valley. Some of the last-names whose roots originated in Lemonal are Banner's, Bull's, Anthony's and the Sutherland's. Most of the villagers, survive from, fishing, farming and hunting, its best describe for the beautiful 'Spanish Creek" that pass through it, from the Ranch Dolores Village. Lemonal is a very unique village, and it is home to AyinHa.

AyinHa is only a picturesque 35 minute drive from the hustle and bustle in Belize city. You will drive past some of the most beautiful scenery, colorful villages, and natural flora and fauna. If you like, you can make a short stop and visit the Howler Monkeys. If you get lucky you might get the opportunity to interact with one.

What to learn more? Give us a call and let us help you create everlasting memories.

We are waiting for you at AyinHa Adventures where #YourUltimateAdventureAwaits!!!